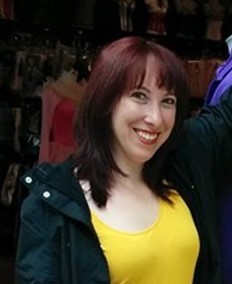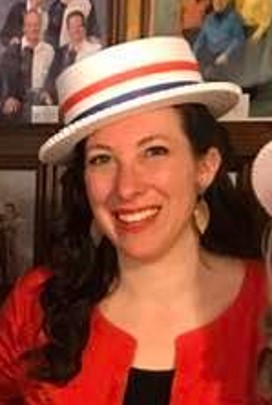 Alana became the Accolades' director in 2021. She came to us with many years of musical experience from music theory and playing clarinet in her school band to performing in various musical theatre shows such as Scarborough Choral Society's productions of Fiddler on the Roof and The Music Man.

Alana joined the barbershop world in 1999, singing with Sweet Adelines International (SAI), and is currently a member of North Metro Chorus where she is part of the visual team as well as the Tenor Co-Section Leader. Alana was bitten by the quartet bug, singing in various quartets over the years, and currently sings with Glisten Quartet.

She also holds the position of Lake Ontario Region 16, Young Women in Harmony Coordinator (SAI), where her duties include creating youth outreach education of the barbershop art form.

Apart from her musical life, Alana is married and has two sons. She is also an Independent Childcare Provider, offering a fun and safe atmosphere for children to play, laugh, and learn.

Alana's passion for performing and connecting with audiences has inspired her to pursue new opportunities for learning, and to motivate and encourage others to enjoy a successful musical journey.