Life Member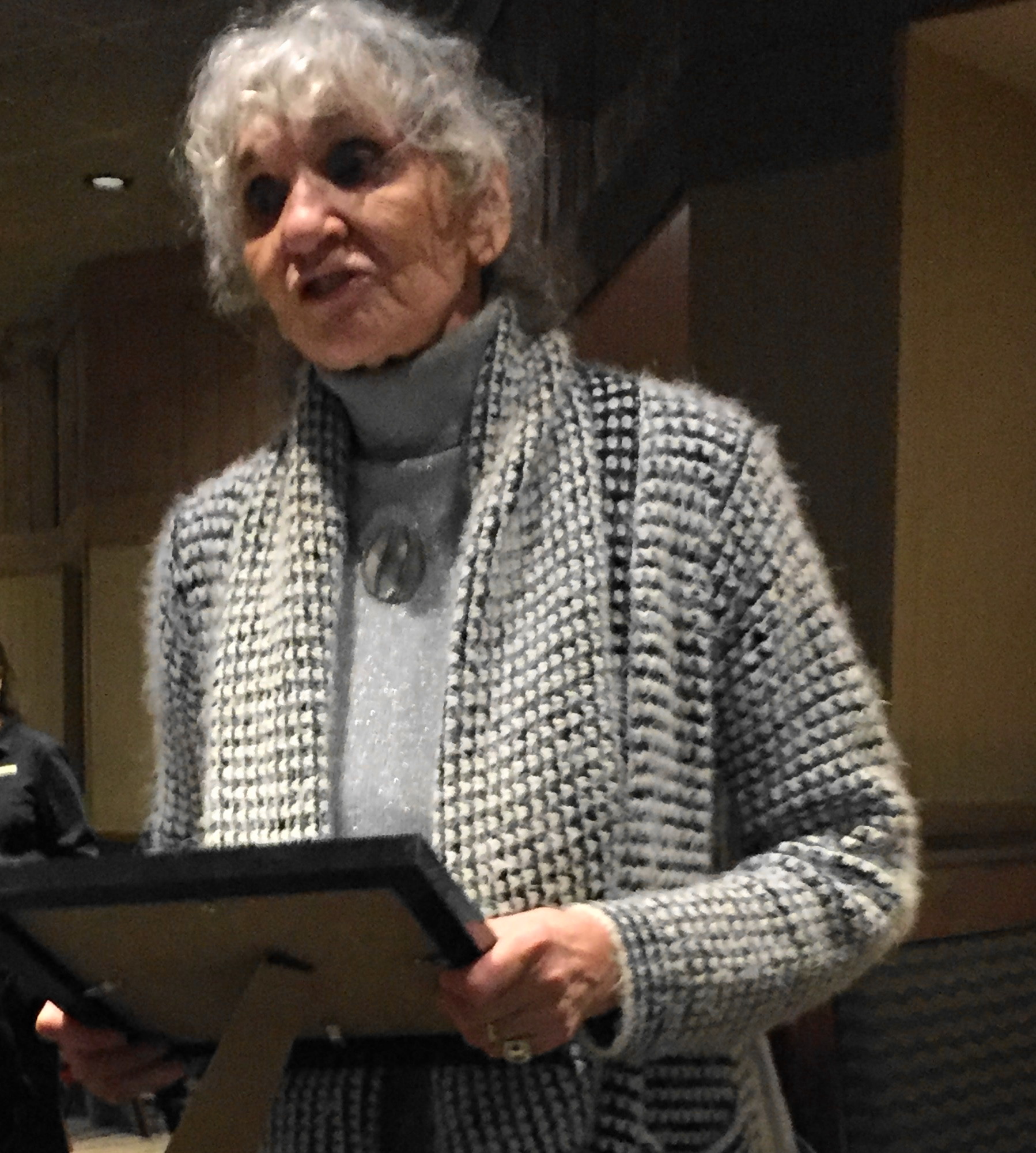 Congratulations to Normi Chinchen, who has been made a Life Member of the Toronto Accolades. Normi has been with the Accolades for over 30 years and has served the chorus in many different capacities during that time. She is still one of our most reliable members in terms of attendance and learning songs quickly and accurately, and she is a real pleasure to be around and to sing with.




Year Pins

45 Year Pin — Ellyn Hakomaki
35 Year Pin — Wendy Pegg
20 Year Pin -- Beth Mahy



Ethel Potton Attendance Award
Gail Connor and Lisa Taylor were co-winners of the Ethel Potton Attendance Award for 2018-2019, with no absences from rehearsals for the entire year! Judy Clarke and Lynn Robertson were runners-up.