The Toronto Accolades are a group of friendly, enthusiastic women singers of all ages and varied occupations, with a wide range of musical and non-musical backgrounds. We come from all over the Greater Toronto Area and gather every Thursday evening to share our love of music and singing at Earl Bales Community Centre, 4169 Bathurst. St., just south of Sheppard Avenue.

Our Vision: Continually learning and growing to create beautiful harmonies for the enjoyment of all.

Our Mission Statement: The Toronto Accolades is a diverse group of women who find joy in a cappella singing, while supporting, challenging and inspiring each other, and enriching the life of our community.

Our Values: Commitment, Community, Respect, Working Together

Our new director, Alana Regular, has been involved in music and singing from an early age. She joined the barbershop world in 1999 and presently sings with a top notch chorus and a quartet, as well as directing the Toronto Accolades. We look forward to an exciting, fresh new start with her at the helm, when we are once more able to meet and sing together in person. In the meantime, she has enthusiastically taken on the challenge of guiding us through ZOOM rehearsals. We also continue to bring coaches into our rehearsals on a regular basis to work with the chorus.
Harmony, Inc. holds Area Contests in May and an International Contest in November, for those choruses and quartets qualifying in their Area Contests. The Accolades have participated in a number of International Contests in Canada and in the United States.
Our 25-member chorus puts on a show every other year. Throughout the year, we secure bookings to perform for retirement residences, businesses and community organizations. We also raise funds for the chorus by volunteering at bingo sessions through Charitable Gaming at Rama Toronto East.

A portion of what we earn from our paid performances goes to support organizations such as Sing Canada, Sistering and the North York Harvest Food Bank. This year, we are supporting Progress Place, a leader in psychosocial rehabilitation throughout Canada.
We always welcome new singers. Come to one of our rehearsals any Thursday to see if the Toronto Accolades would be a good fit for you. You'll want to email our membership chair first to make sure we aren't away singing at an area function on the evening you wish to visit.

Lisa Taylor: 647-886-1766,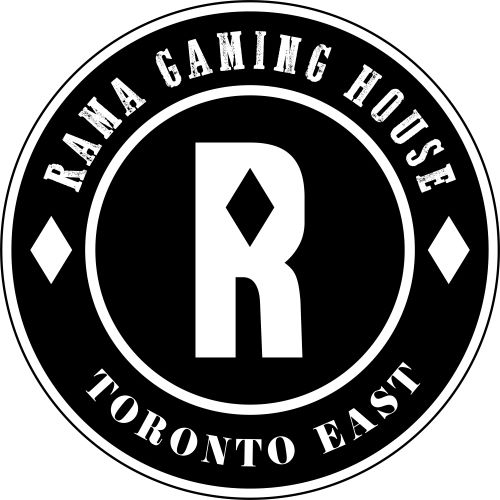 FUNDS PROUDLY RAISED THROUGH CHARITABLE
GAMING AT RAMA TORONTO EAST